Executive Chauffeur Service
At One SVS, We specialise in providing an executive chauffeur service for clients from all backgrounds.
Over the past years, One SVS has emerged as one of the UK's leading providers of luxury transportation – growing from our North West Base via word-of-mouth recommendation to serve the whole of the United Kingdom.
Whatever the occasion, our fleet of luxury vehicles and vetted team of professional chauffeurs can make travelling to your destination in pure elegance, style and luxury easy.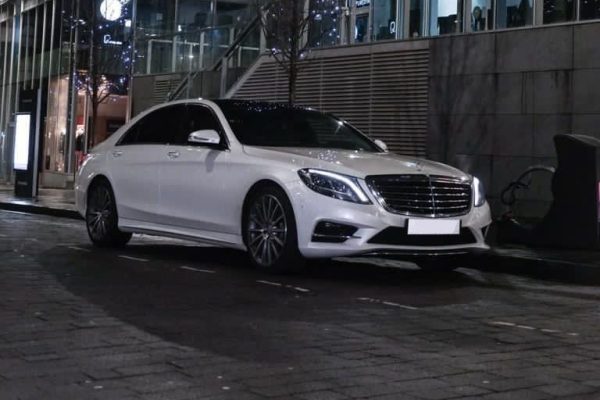 BUSINESS TRAVEL
Do you have an important business meeting to attend? Let one of our professional chauffeur driven cars get you there in comfort while you sit back and prepare. We offer the leading executive car hire service in and around UK.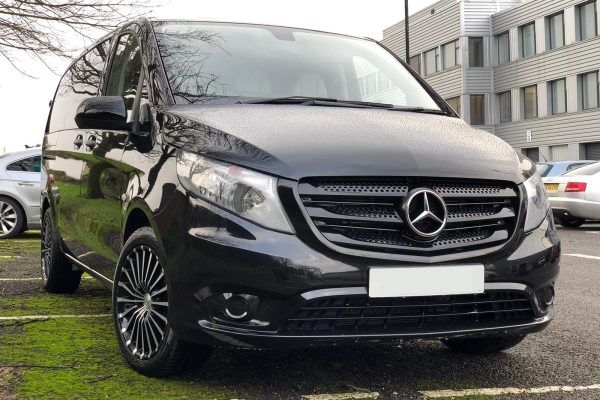 AIRPORT TRANSFERS
Your chauffeur will track the flight times for your journey, so no matter whether your flight is early or late, you know we will be there to pick you up in perfect time, without you having to give it a second thought.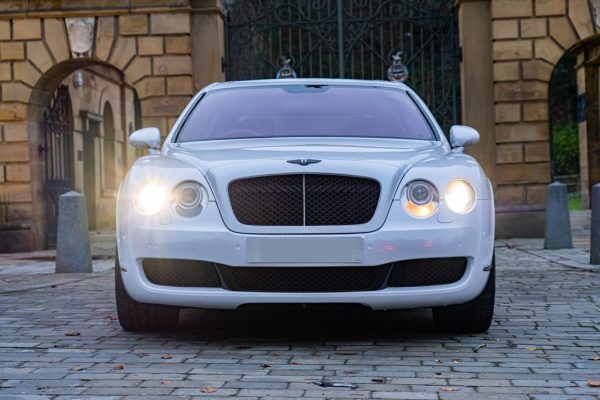 VIP EVENTS
Want to arrive in style? We offer a premier service for premier people and have been favourites amongst many VIPs for many cinematic events, product launches and other VIP parties taking place nationwide.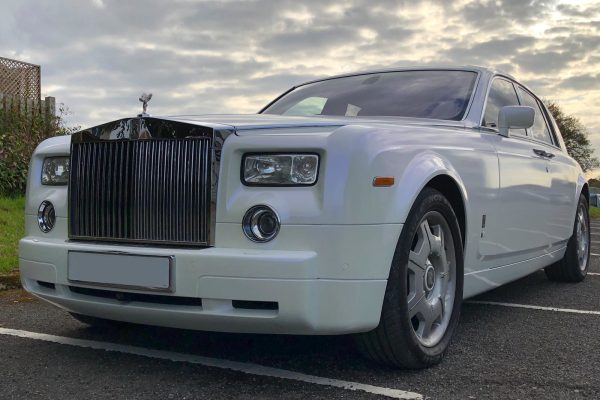 WEDDINGS
Book our luxury chauffeured vehicles to compliment your day. Our chauffeurs are smartly dressed and will be at your disposal throughout the event, with a helpful, professional attitude, especially useful for those last minute special requests.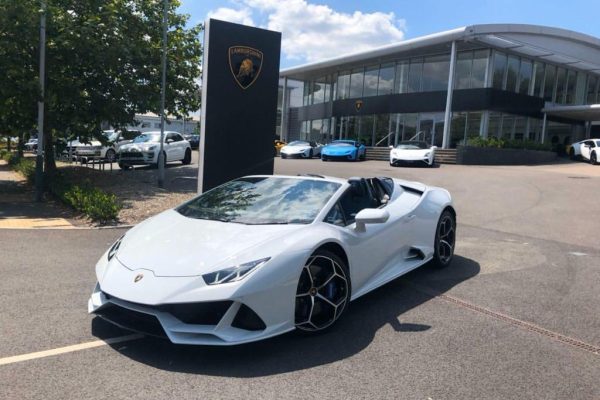 PROMS
Our prom car hire is one of the most popular services we offer. Book today and you can be assured that your children will be made to feel safe and extra special while making an entrance in one of our luxury executive vehicles.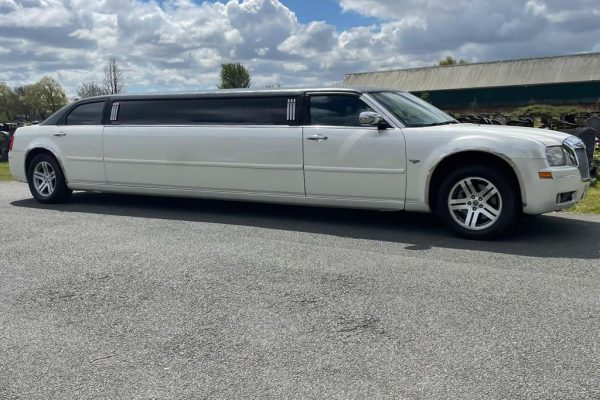 BIRTHDAYS
Let us take the headache out of your birthday travel arrangements for that special event you're planning. We provide a luxury chauffeur driven service, in style, to and from your venue.
Have any question ?
01254 471129
Frequently Asked Questions
What areas do you cover?
With offices all around the UK, which are licensed with all relevant councils we are able to operate throughout the whole of UK.
What services do you offer?
With the variety of vehicles we have we can cover all occasions;
Weddings
Corporate Travel
Seaport Transfers
Airport Transfers
Contract Work
As Directed (hourly booking)
Private Transfers
What safe are your vehicles?
Our vehicles under go a vigorous health check every week to ensure all our vehicles are safe to take on the long journeys.
Will I incur any extra charges if my flight is delayed or cancelled?
We will always track your flight to ensure the driver is there waiting for you if your flight arrives earlier than predicted.
If your flight is delayed by 30-45 minutes there is no additional charge, however if it is more than a hour standard waiting time is then applied.
As the driver is restricted to complete another assignment set from them nor is it cost effective for the company to send another driver.
If your flight is cancelled within 24 hours of departure, full charges will apply. If before the 24 hour window, no charges will apply.
How do i pay?
You can pay online via Worldpay, the driver can take card payment with the company provided card machine.
We accept all major debit/credit card payments including amex at no extra cost.
Is your service available day and night?
Yes. We operate 24/7, all throughout the year, along with our bookings and operations office.
Do you take last-minute bookings?
Yes we do. We only require a 2 hours notice for bookings in the Manchester area, However vehicles are subject to availability.
Will I be given my driver's name and vehicle registration?
Yes, absolutely. You will receive updates from our system from the moment the driver is assigned to your journey to the moment your driver is outside waiting for you.
How do I find my driver at the airport?
Your driver will be waiting for you after baggage claim with a name board.
If you are booking for a company we can use your company logo etc.
Will the car be clean and sanitised?
Yes our vehicles go through a vigorous clean before and after each journey and then checked with a UV light to ensure all bacteria and germs are killed.
Will I save money by opening a corporate business account?
Yes. Corporate members receive a 10% discount, minimum monthly spend and T&C's apply.